School of International Studies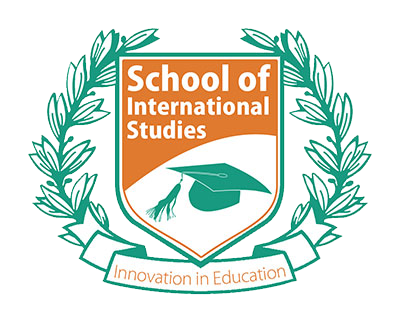 The School of International Studies (SOIS) was founded with the objective of providing a globally recognized higher international education in India by a world-class faculty and learning environment.
With associations in Australia, UK and USA, SOIS is now partnered with Pacific Link College in providing a pathway for students to the latter's career programs in Canada. Students can take part of PLC programs at SOIS, and complete said program at PLC's campuses in Vancouver.