Culture Diverse Learning Environment
Our PLC takes pride in fostering a rich and inclusive culture-diverse learning environment. Here, students have the unique opportunity to engage with a wide range of cultures, fostering global awareness, empathy, and an enriched educational experience that prepares them for success in an interconnected world.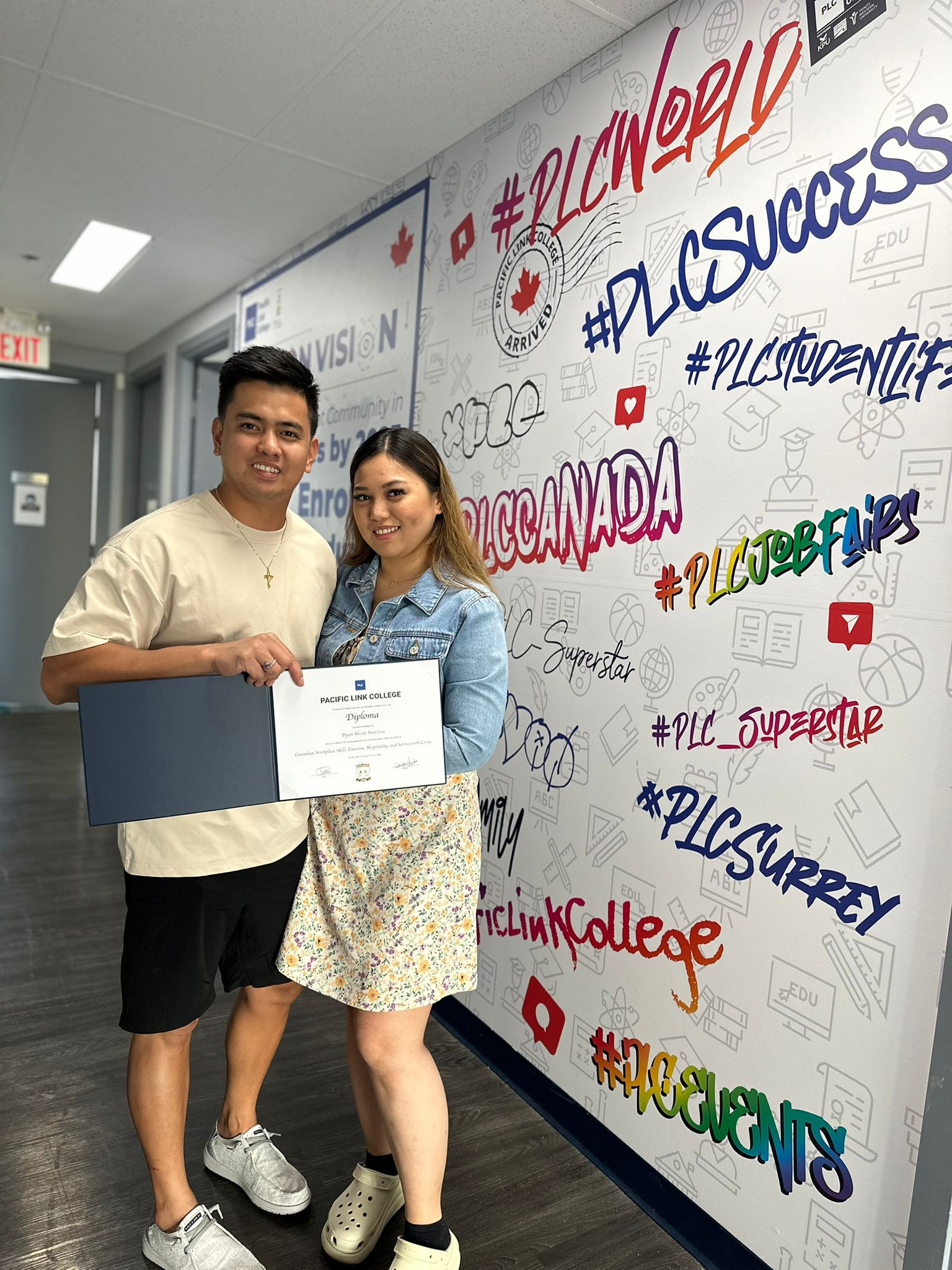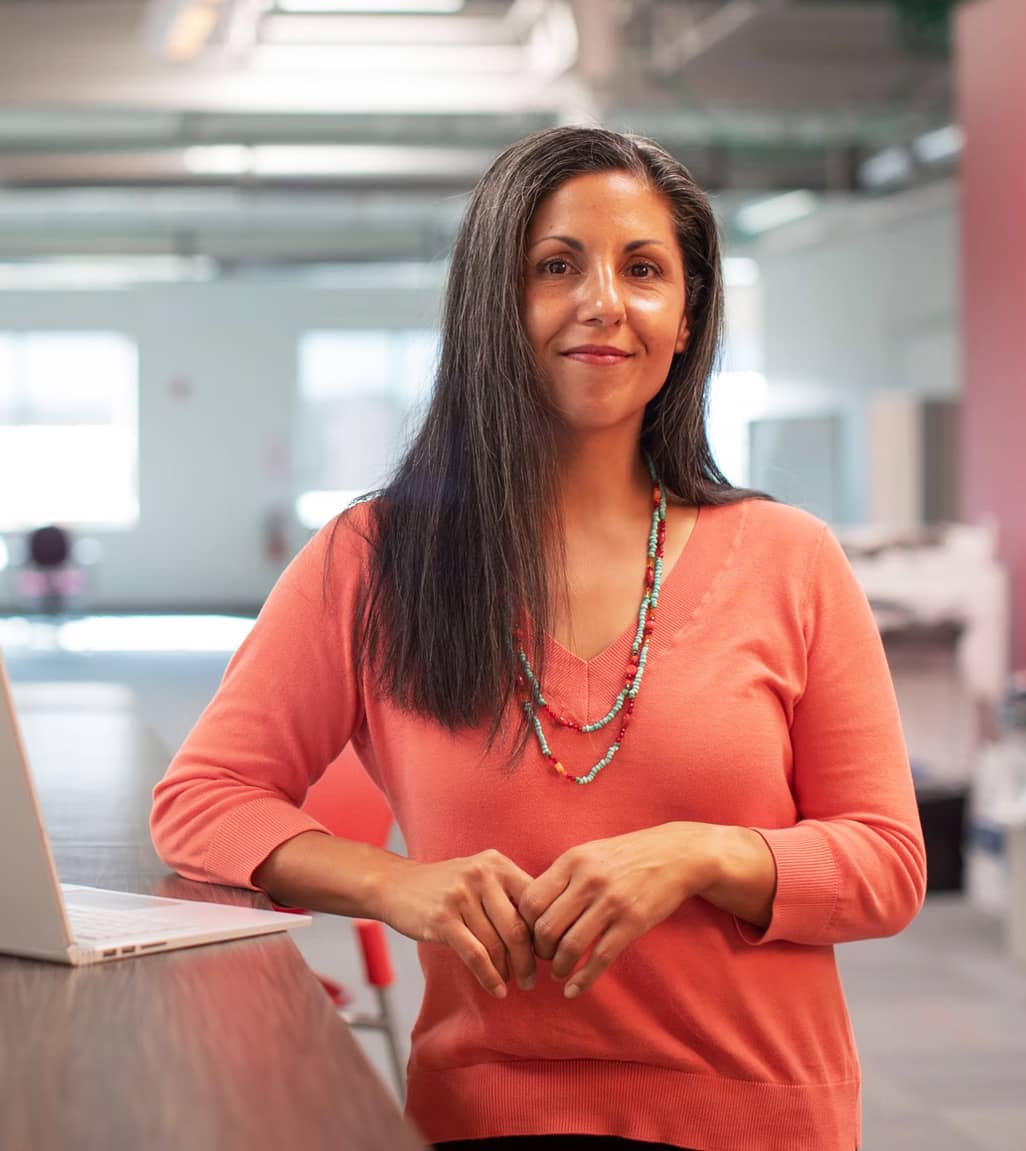 Advanced Diploma / Post Graduate Diploma Program
Business Hospitality Management
Use standard hotel operation systems

Deal with human resource issues

Manage food and beverage operations

Practice efficient marketing and sales skills

Conduct front desk operations

Perform hospitality accounting procedures
Work With Renowned Hospitality Brands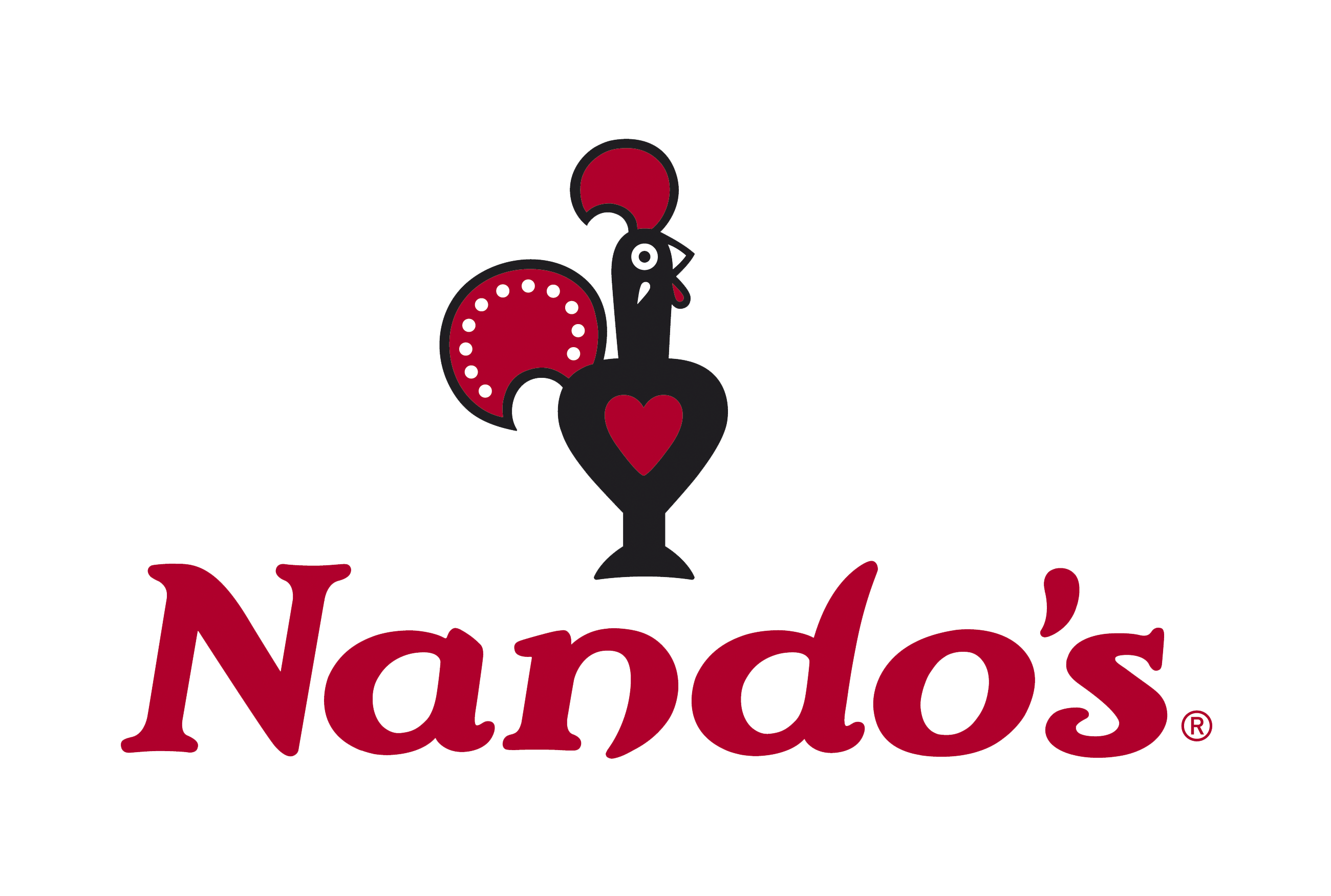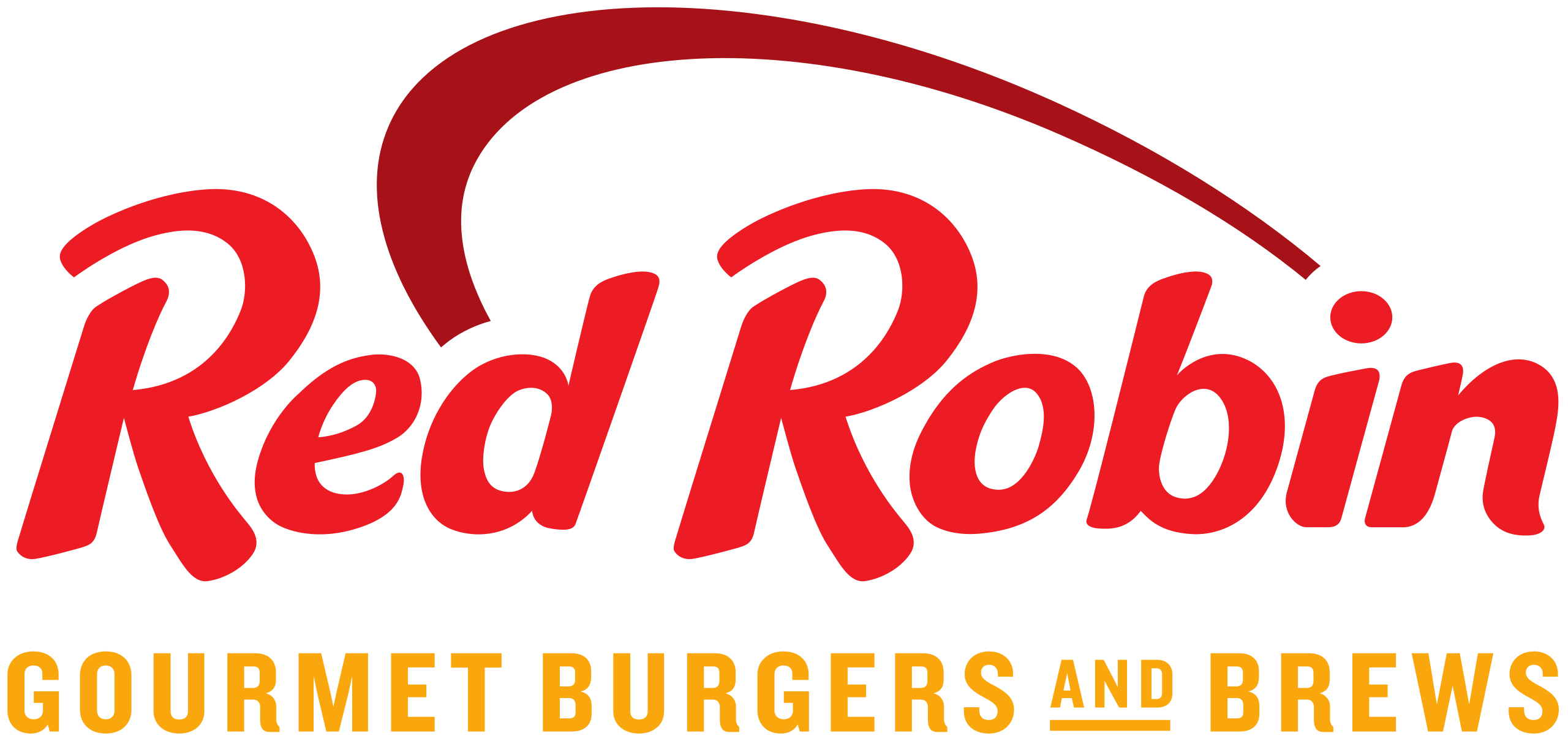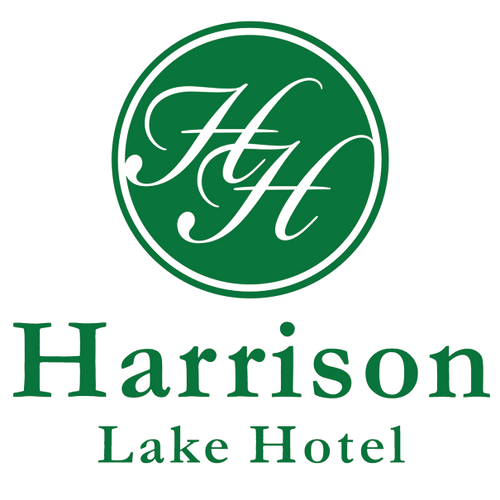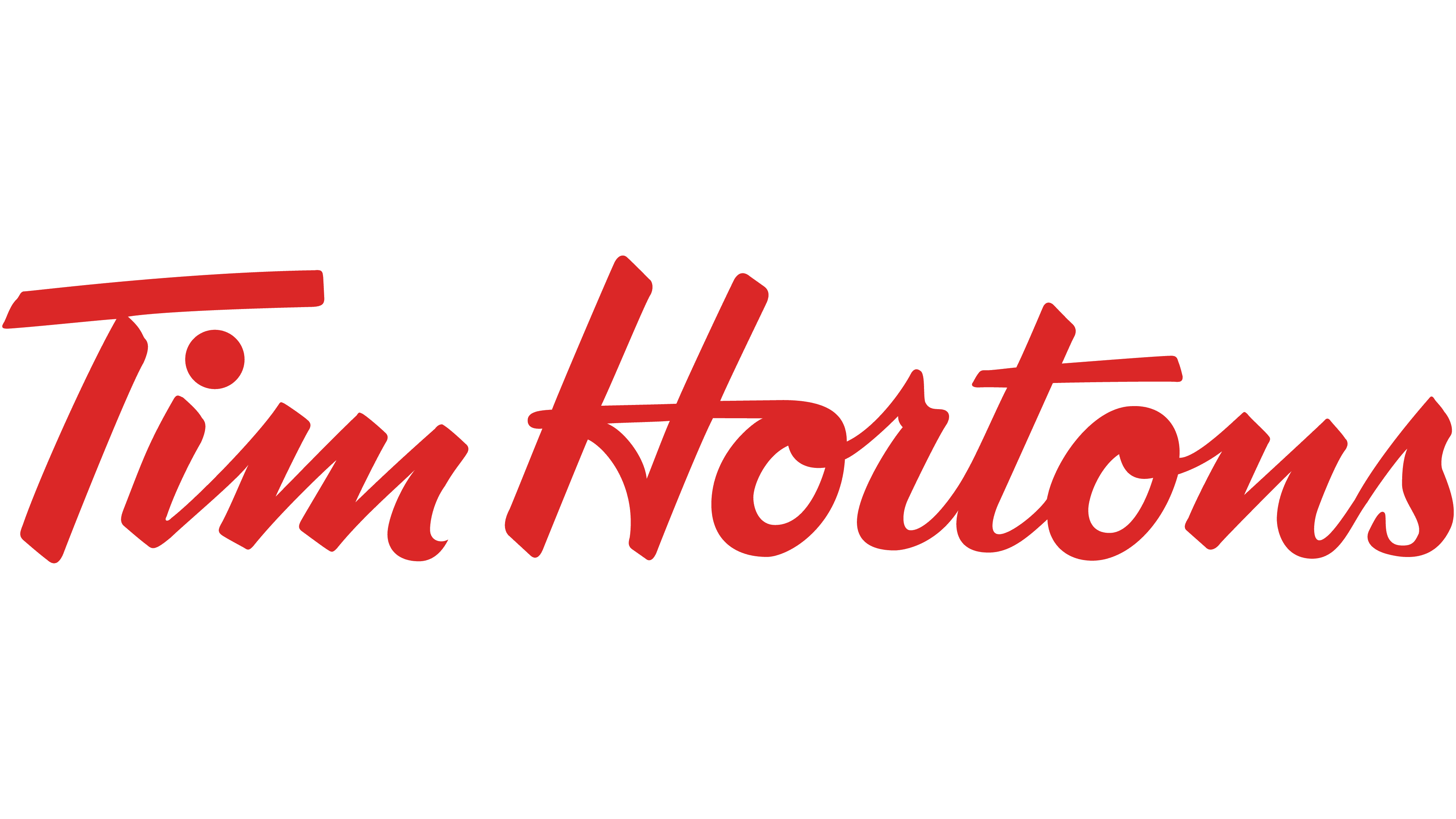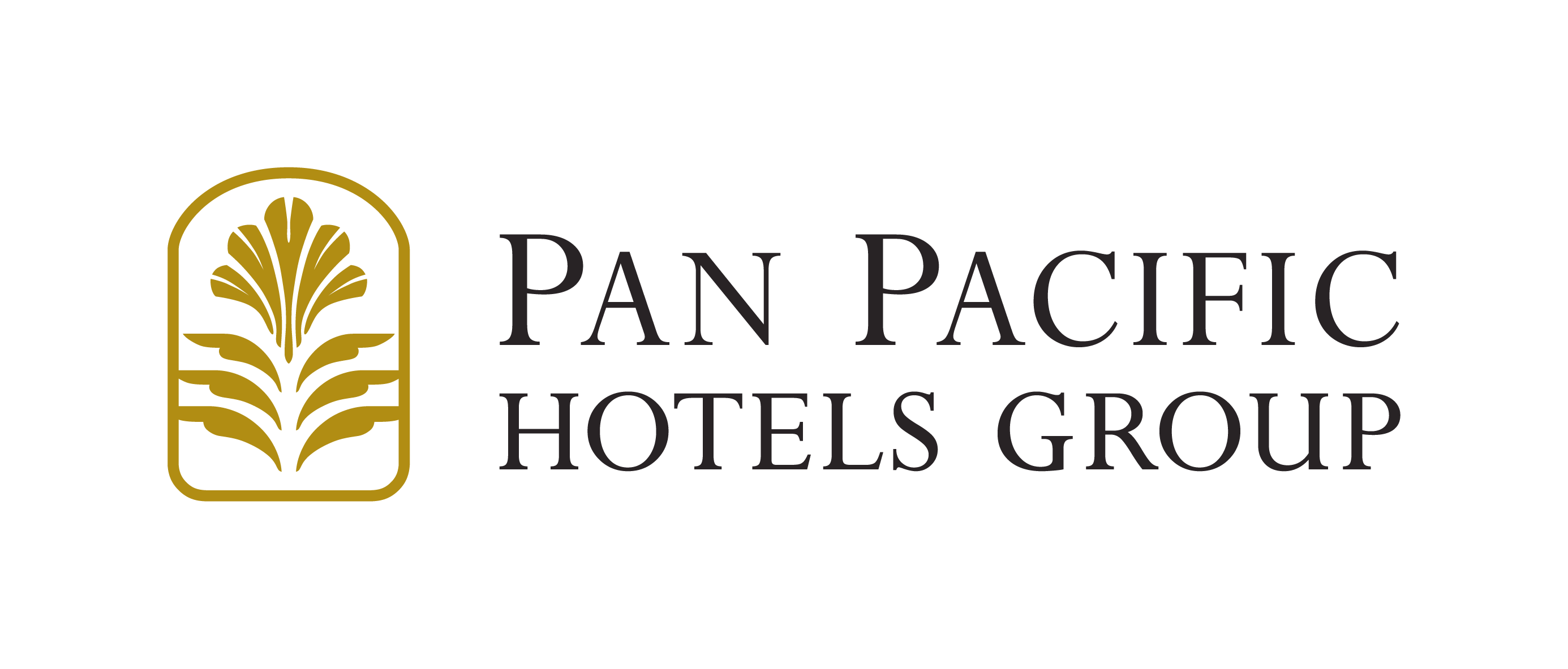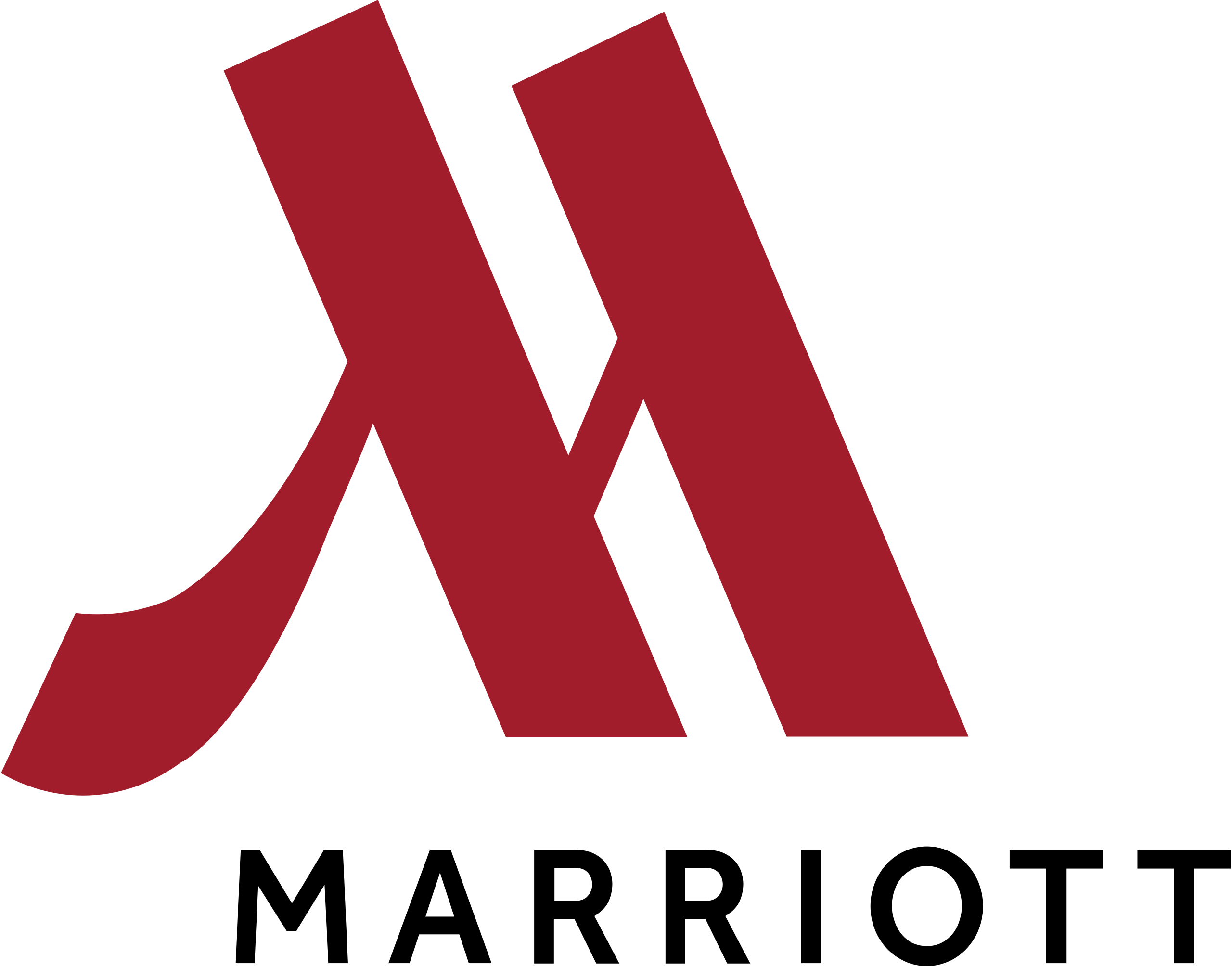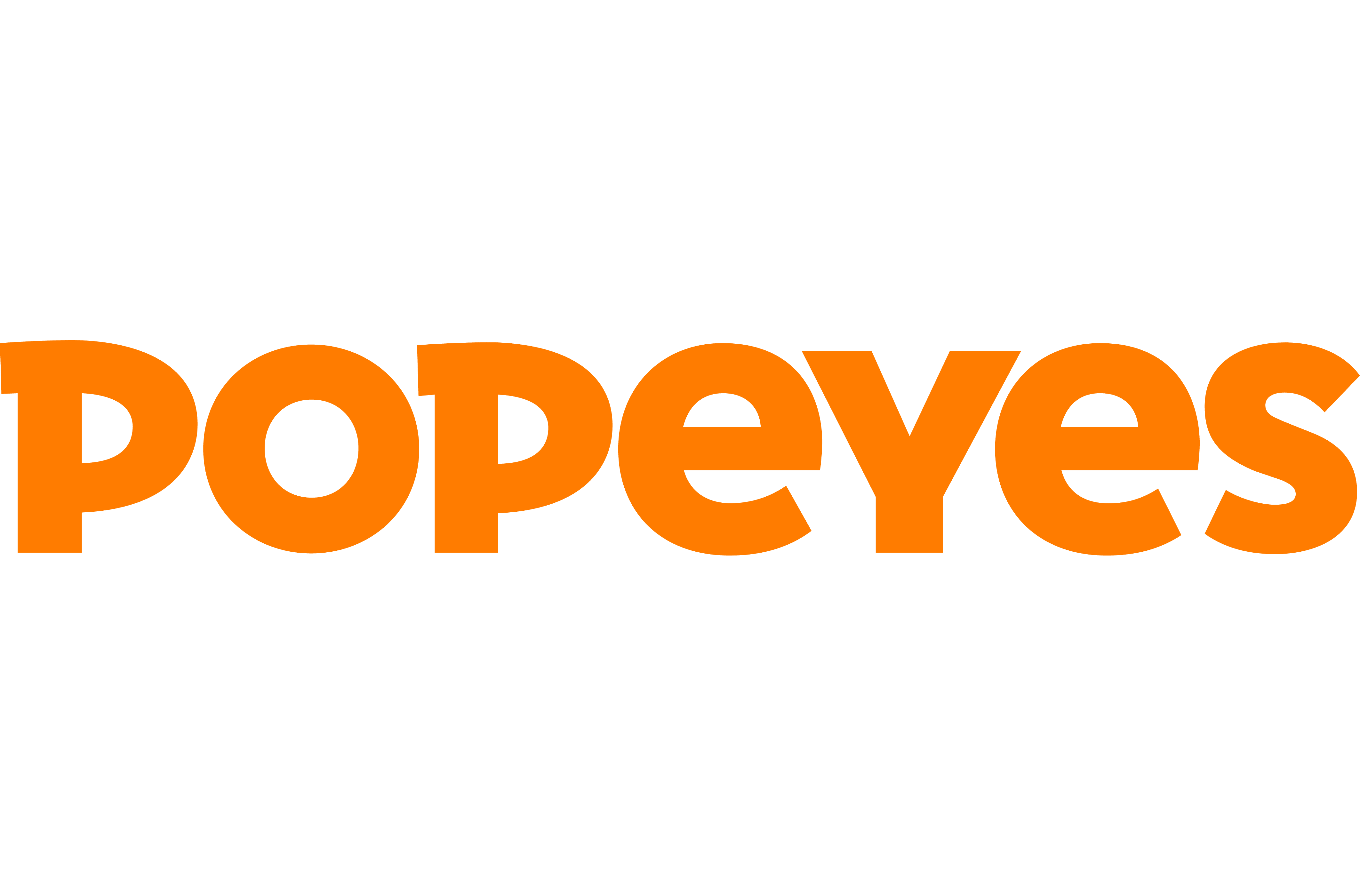 Hear from Our Students
"I'm doing Business Hospitality Management. Pacific Link College is the best college in BC, I chose this college because of Co-op…"
Transfer Credits
Upon completion of your diploma, you can transfer up to 42 credits to 85 universities globally and some of the best colleges in Vancouver including KPU, TWU and VCC
© Copyright 2023. Pacific Link College. All rights reserved.