BE CAREER-READY IN CANADA With PACIFIC LINK COLLEGE's CHILDCARE & LANGUAGE ASSISTANT PROGRAM
Benefits of Taking this Program:
Become an early childhood educator.

High Demand of Early Childhood Educator in Canada.
BOOK 15 MINUTES
FREE CONSULTATION
What Students say about our College
Memorable Campus Life
At Pacific Link College, we have a thriving community of fun and creative people from across the globe who have similar interests. Student life at our college is all about teaching students how to make the most out of their time and accomplish new goals every day. Group activities and shared responsibilities encourage healthy social life at our campus.
Pacific Link College is amongst the top Canadian colleges and synonymous with quality education. At PLC, every student's educational experience is life-changing, meaningful, and enriching. With access to cutting-edge facilities and industry leaders as mentors, PLC is the place to give a kick-start to your career dreams.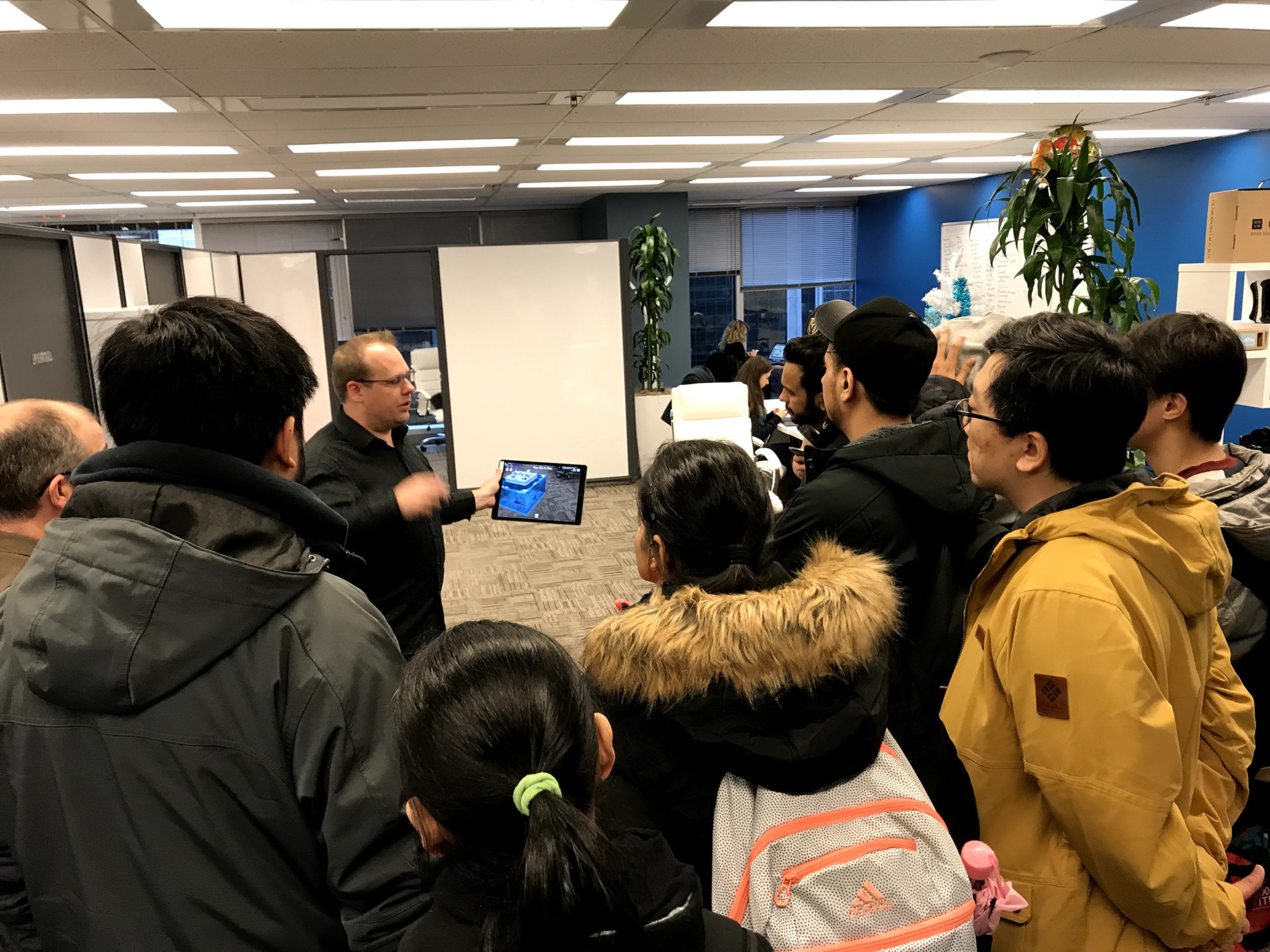 International Collaboration
PLC fosters pioneering diverse collaborations with institutions and organizations across the world. With several international collaborations with businesses, universities, and colleges, we bring international experience and expertise of each industry to our student. Over the course of education, every student will be introduced to global industry standards in their field of study.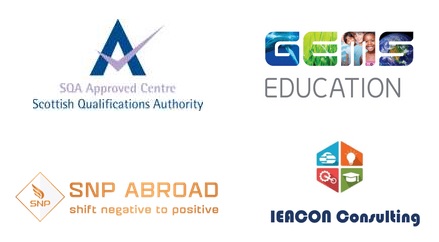 © Copyright 2020. All Rights Reserved.