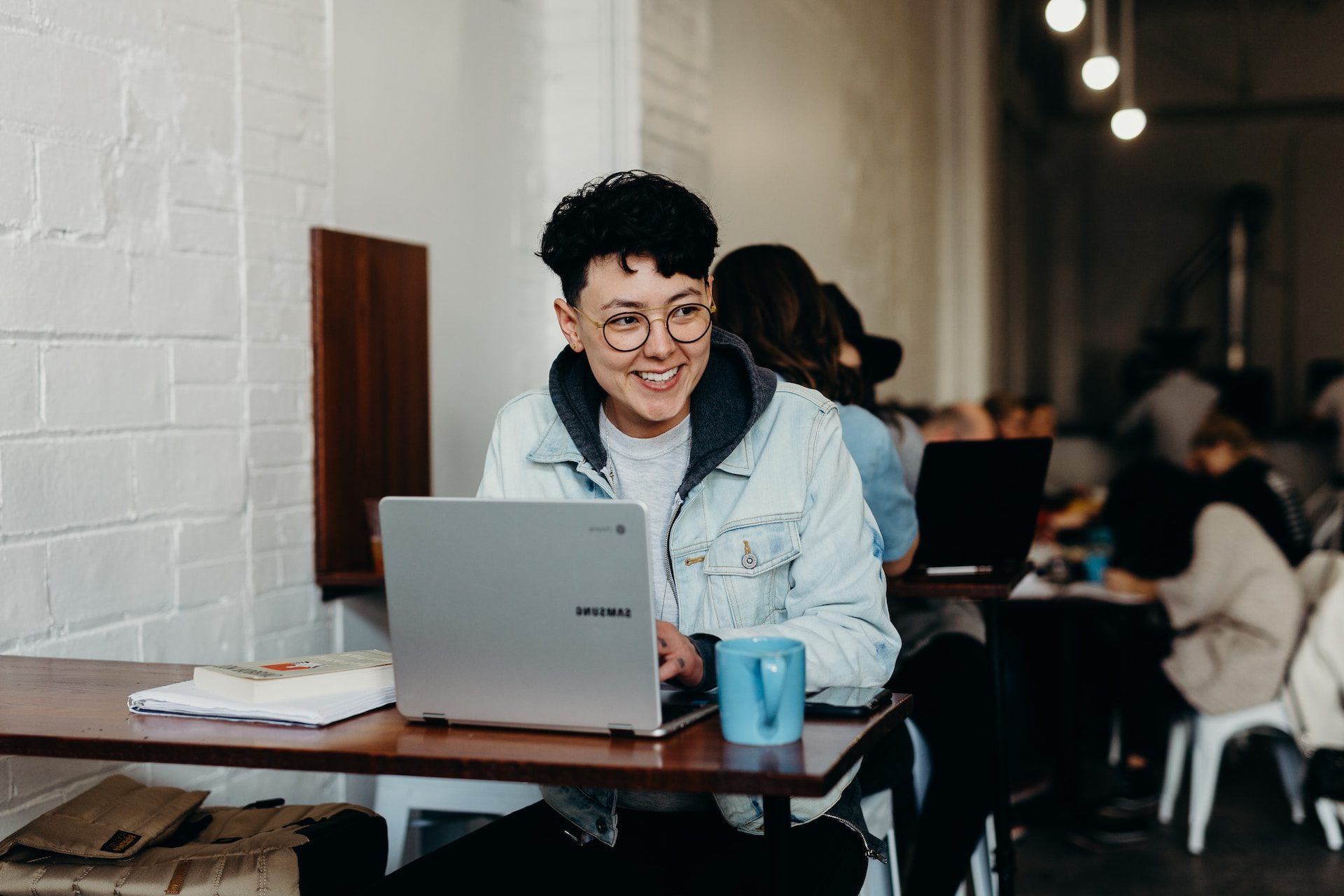 Digital Media Studies
Project Marketing/Advertising

Search Engine Optimization
Work with leading companies Like
Google, Facebook, Shopify, Tiktok, Amazon.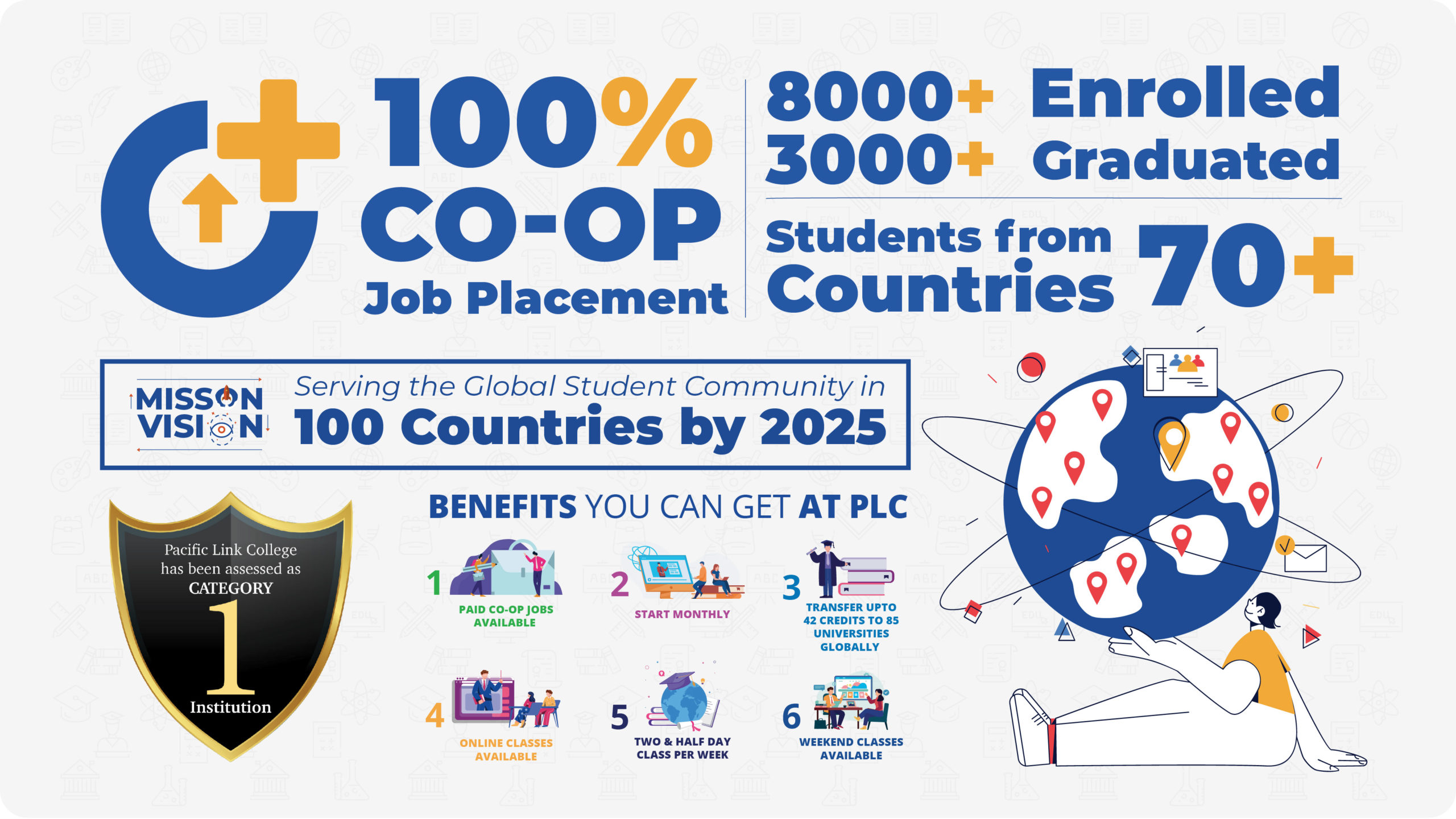 Why Study at Pacific Link College
Pacific Link College is amongst the renowned Canadian colleges and is synonymous with quality education. At PLC, every student's educational experience is life-changing, meaningful, and enriching. With access to cutting-edge facilities and industry leaders as mentors, PLC is the place to give a kick-start to your career dreams.
Here from our students
"…I have always been interested in Digital Media, Pacific Link came up with a great idea of offering students a 10-month class, followed right after by a 10-month coop, which actually helps students have more practical work in the professional field…."
Transfer Credits
Upon completion of your diploma, you can transfer up to 42 credits to 85 universities globally and some of the best colleges in Vancouver including KPU, TWU and VCC
© Copyright 2023. Pacific Link College. All rights reserved.