Scottish Qualifications Authority | SQA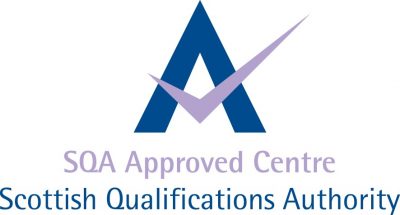 PLC Diplomas let students transfer to multiple universities around the world. Over 75 universities accept these diplomas.
The Scottish Qualifications Authority (and SQA International) are a leader in education and qualifications development who enable students at qualified colleges and universities to complete an SQA Advanced qualification and gain advanced entry into undergraduate degree programs in universities and higher education institutions across the world.
In 2018, Pacific Link College became an approved SQA center for the SQA's Advanced Diploma in Business. In early 2019, Pacific Link College will be training students in our Business Administration and Business Leadership programs, which fully encompass the unit-based structure of this SQA program.
The SQA Advanced Certificate and Advanced Diplomas in Business are designed for learners who wish to pursue a career in business but who don't wish to commit themselves to a specialist area at the outset. The qualification enables a learner to acquire skills and knowledge in key business functions such as management, marketing, and finance. These qualifications also help enhance relevant knowledge and skills in economics, communication, problem-solving, and information and communications technology. Successful candidates also have the option to go on to further study at an equivalent or higher level at qualifying universities and institutions internationally.
The new programs at PLC are ideal for adults returning to education, those in employment who wish to enhance their career prospects, and those who are, or wish to be, self-employed and require a broad grounding in business. PLC's Business Administration and Business Leadership programs reinforce the core skills (communication, numeracy, information and communication technology, working with others, and problem solving) as well as provide the competencies of the SQA courses in a variety of ways of assessment. Successful graduates who pursue further education may apply to transfer to universities that are qualified and will recognize the student's education into their degree programs.
The extensive list of SQA progression partners can be accessed here.