Pacific Link College is amongst the top Canadian colleges and synonymous with quality education. At PLC every student's education experience is life-changing, meaningful, and enriching. With access to cutting-edge facilities and industry leaders as mentors, PLC is the place to give a kick-start to your career dreams.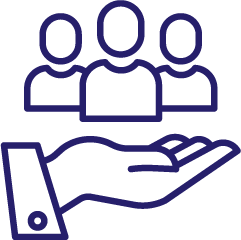 Supportive Learning Environment
Pacific Link College provides a supportive learning environment to its students, enabling them to become fully prepared for the competitive labour market by the time they graduate from college.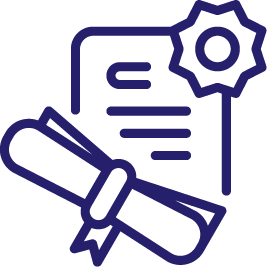 Specializes in Hospitality and Digital Media
Our college specializes in business, hospitality, and digital media, as well as offering academic support to students who wish to enhance their skills and knowledge. At Pacific Link College, every student is encouraged to champion new ways of thinking and learning that drives innovation and research excellence.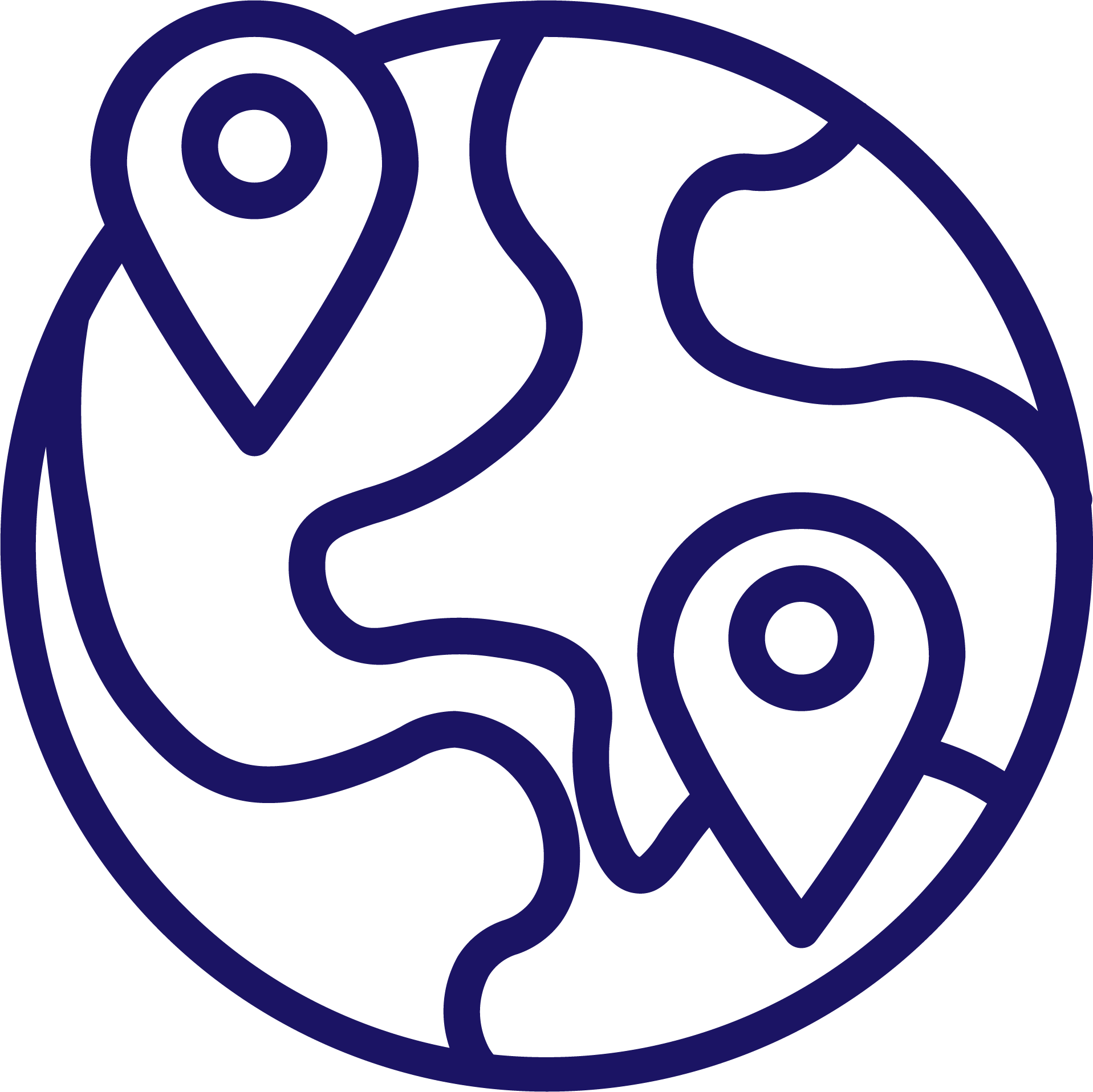 Pacific Link College is truly a global college that has a reputation for quality education and practical courses that equip a student to become highly employable anywhere in the world.
Canada's multicultural society encourages students from diverse cultures to work together in harmony.
Safe communities and the friendly nature of Canadians provides the perfect envrionment for international students.
Canada has world-class language education and is a world leader in language training.
Canada is a land of endless possibilities that has a dynamic academic environment.
International students can apply for permanent residency if they has Canadian credentials or adequate work experience.
At Pacific Link College, we have a thriving community of fun and creative people from across the globe who have similar interests. Student life at our college is all about teaching students how to make the most out of their time and accomplish new goals every day. Group activities and shared responsibilities encourage healthy social life at our campus.
International Collaboration
PLC fosters pioneering diverse collaborations with institutions and organisations across the world. With several international collaborations with businesses, universities, and colleges, we bring international experience and expertise of each industry to our student. Over the course of education, every student will be introduced to global industry standards in their field of study.
Canadian to Global
Our industry leading partners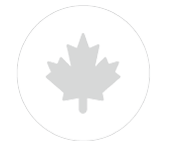 Copyright © 2019 Pacific Link College. All rights reserved.