Quality. Innovative. Creative. Practical.
_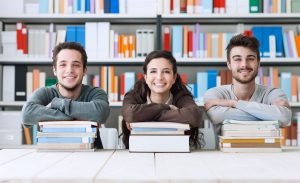 Pacific Link College | Top College in Canada focuses on providing their students a supportive learning environment, preparing them for the competitive labour market upon graduation. At Pacific Link College, we specialize in digital media, hospitality and business, however, we also provide our students hands-on experience through our various partners. Our college works in partnership with institutions such as the American Hotel & Lodging Educational Institute (AHLEI), ensuring that our hospitality students are given the proper tools to become leaders in the industry. While we provide programs which challenge our students, we also focus on providing an environment in which students of diverse backgrounds can come together and obtain the skills necessary for their careers.
I can positively say Pacific Link College has helped me develop a positive attitude towards my studies and discover more about myself. They make sure every class is fun, educational and interactive.
Devinder Singh
Student – Hospitality Management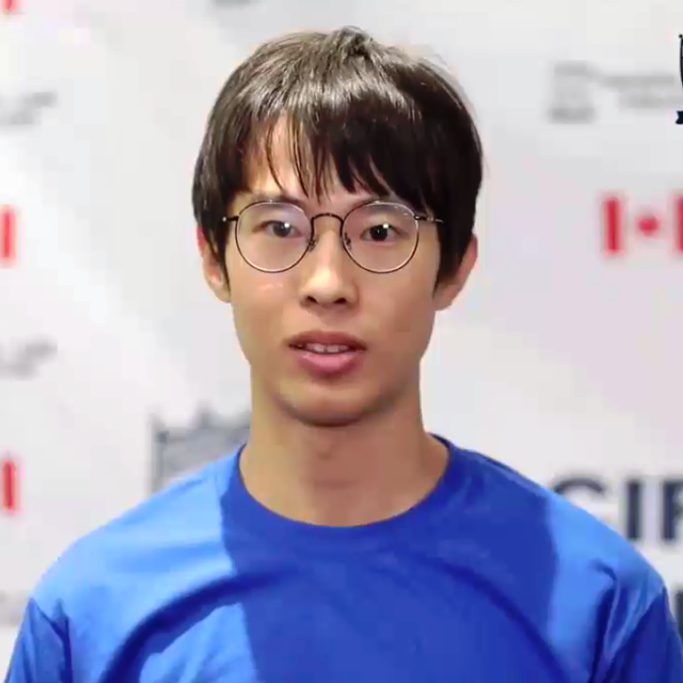 The multicultural environment of students from different countries made me choose Pacific Link College. If you are studying at Pacific Link College, you have better career opportunities in the days ahead.
Song Hao
Student – Digital Media Studies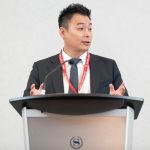 Our education will lead you to careers in your chosen industry by helping you build the skills for today's market. We think of everyone at Pacific Link College as family who are there to help each other's success.
Peter Lee
President – Pacific Link College
Let's Help Shape Your Future.
The Meeting Is On Us