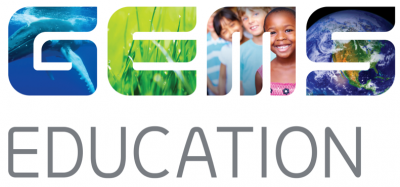 GEMS Education is the world's largest K-12 education provider, with 200,000 students in 250 countries, operating in 13 countries.
PLC accepts GEMS students into its programs, and provides exclusive scholarships. PLC also accepts GEMS students from non-traditional pathways on a case by case basis.
PLC provides GEMS students with a direct pathway to study and work in the most in-demand industries in western Canada. Our emphasis is on practical job training over credentialing. PLC also costs significantly less per year than university, and includes paid work experience as part of its programs. Students can choose to use their program as a pathway to work, or continue to one of our partner institutions for an Associate of Arts.
Students that apply to PLC from GEMS have the advantage of taking programs that lead quickly to their career of choice, in less than two years. Students also have the choice of transferring to complete an Associate of Arts at one of PLC's partner institutions. PLC's programs are competitively priced, on top of which GEMS students receive exclusive scholarships.
Note that GEMS English-medium students will not have to submit IELTS or take PLC's language entrance test. They just need to meet PLC's other program requirements.