Guru Nanak Institute of Medical Technology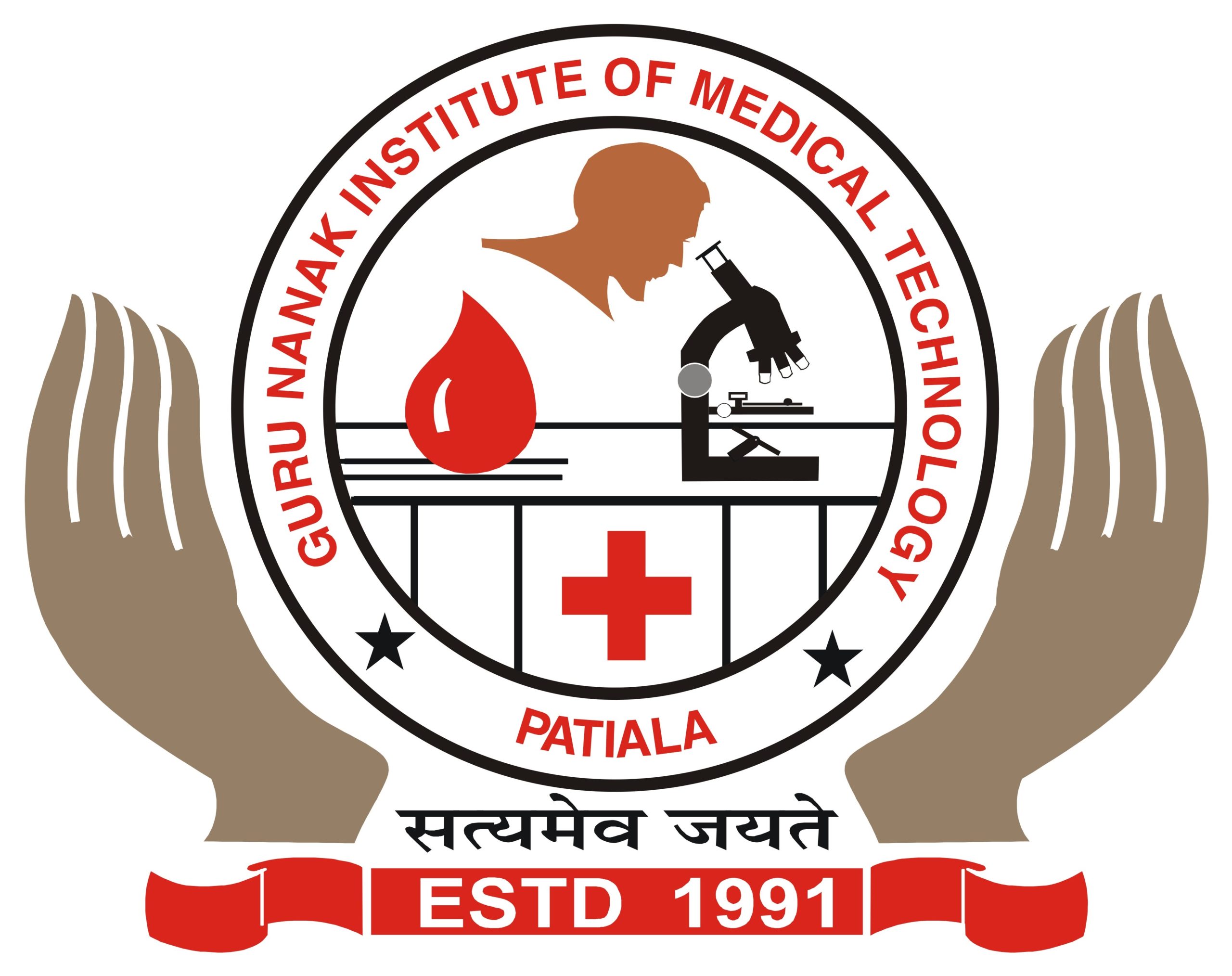 Established in 1991, Guru Nanak Institute of Medial Technology (GNIMT) is dedicated to promote and develop para medical education to deserving students. Students are imparted community health training in both rural and urban areas.
This collaboration allows students from GNIMT to experience part of PLC's world-class career programs in India, with the ability to transfer to PLC's campuses for part of the program.