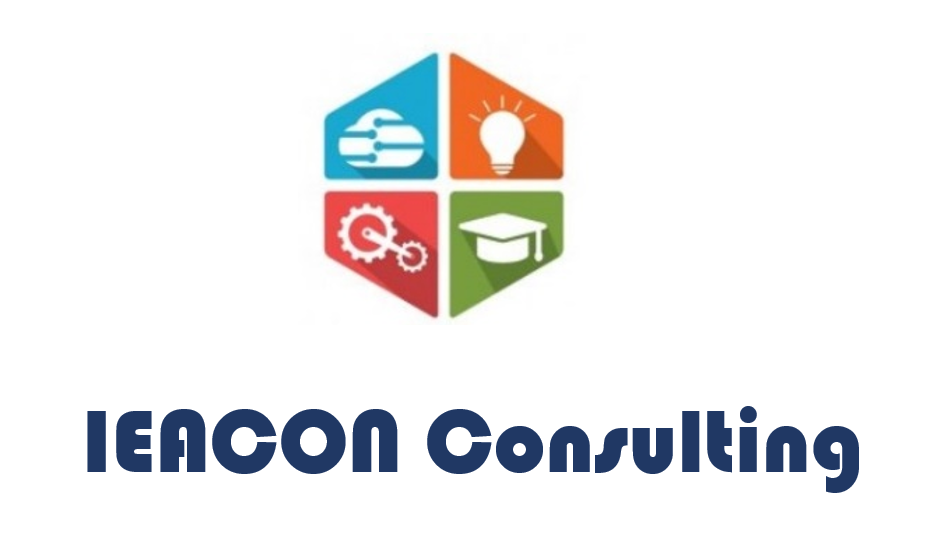 IEACON Consulting is an international leader in education and academic services. IEACON has a huge network of expert consultants who bring over 20 years of experience and ability to speak 27 different languages, operating in 40 countries.
PLC accepts IEACON students into its programs, and IEACON students receive exclusive scholarships and are not required to pay the application fee. PLC also accepts IEACON English-medium students without a need to submit IELTS. They just need to meet PLC's program requirements and take PLC's language entrance test (free of charge).
Students that apply to PLC from IEACON have the advantage of taking programs that lead quickly to their career of choice, in less than two years.
PLC has also partnered with IEACON to provide programs at IEACON' venues. This allows students to experience PLC's career-specific programs as well as Canadian vocational education.