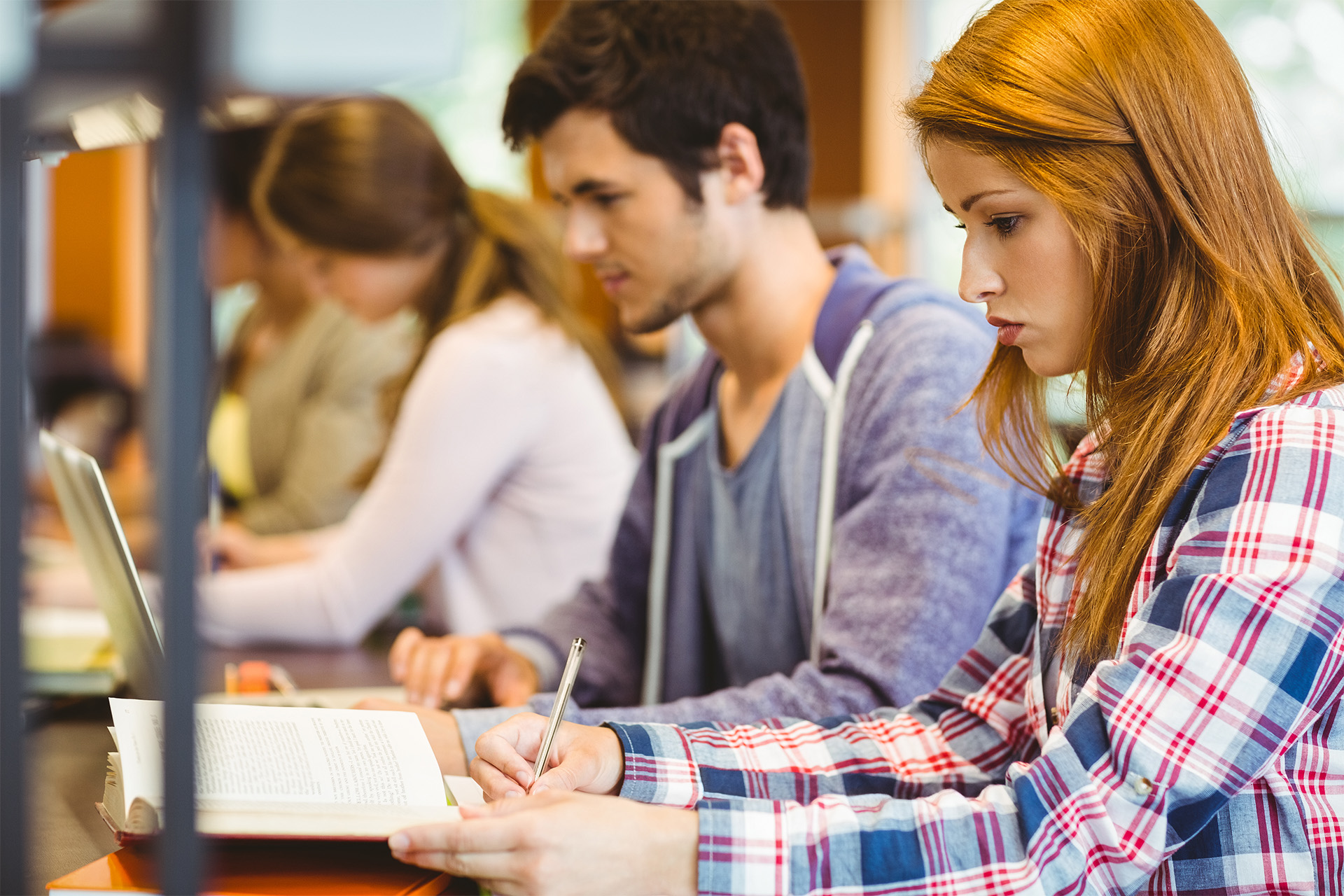 Recession Talk 
A recession, also known as an "economic downturn" is an extensive phase where there is a temporary decline in the economy. Generally lasting for a few months, chances are that it can exceed for a longer duration of time. When a recession sets in, the economy stumbles, taking with it the progress that was made over time. As the effects of the recession are long-lasting, they not only pose a challenge to the country and the economy but also take a couple of years to recover.  
With the pandemic hitting everyone globally, it affected many countries' economies, including Canada. Rodeck and Larke (2022) write in their article that countries like Canada have undergone many recessions, with the most recent one being associated with the pandemic which started in March 2020 and ended in August 2021. With the highest number of international students, the country going into recession looked like a bad idea, but not every bad idea ends up with a bad result.  
As recessions are associated with unemployment, many choose to forgo their current jobs which adds to the increasing unemployment numbers, and the fact that many work positions are dismissed doesn't help. But if one looks at recessions in a positive light, we can see that it has quite a few perks. One such benefit is the lowered cost of study at colleges and universities as they freeze their fees. In the article published by Dollars and Sense, Heong (2020) writes "during a recession, universities and other institutes of higher learning are known to postpone planned tuition fee increases." He further pointed out that full-time students during this time can take up opportunities in their semester breaks and have access to internships at top-tier companies which provide valuable outcomes for the future. To make the most of an economic downturn, turning towards becoming a full-time student could become a beneficial opportunity in the future.  
The other benefit is you have time to focus on yourself. The Staff on the Study International page focuses on how the period of recession is a good predictor for broadening your and investing in yourself. They write "during such uncertain times, don't wait for the perfect opportunity to come by. Instead, create those opportunities for yourself." We know that the period of recession can be as stressful as taking exams, but this is the time that should be used wisely to expand your creativity and knowledge in areas of your interest by enrolling in courses that seem fit for you. Diving into the world of learning is never a bad idea, so take this time to think back to your interests, passions, and hobbies.  
The pause in the employment industry due to the recession allows one to make a strategic plan for studies and future job opportunities. To stop yourself from spiraling down this path, look at it as a way that makes the global population re-analyze their finances, education, and marketable skills. The skills you learn during this period will prepare you for the demands of the vast job market later in life.