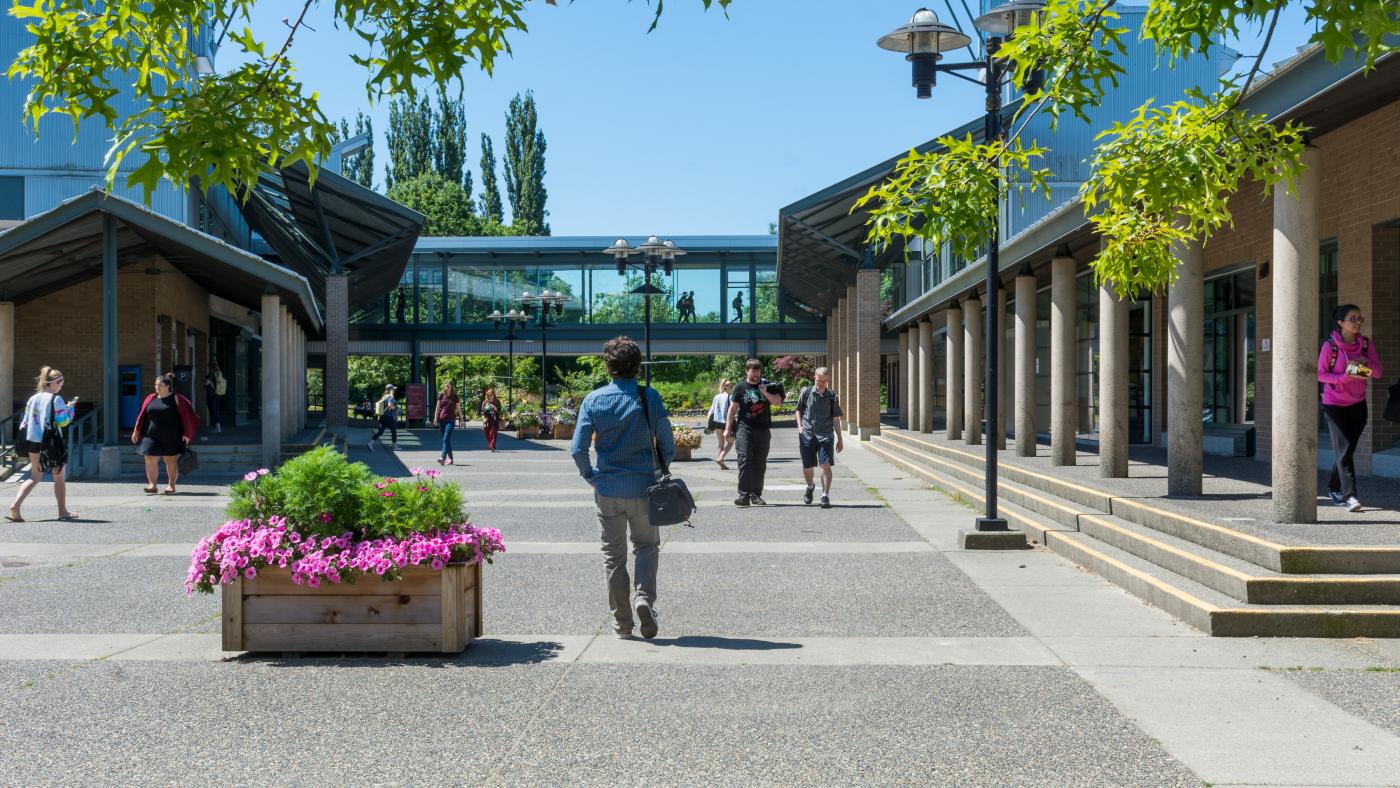 PLC to Kwantlen Polytechnic University Pathway (SQA)
In 2021, Kwantlen Polytechnic University (KPU) and 

Scottish Qualifications Authority (SQA)

 signed an articulation agreement to allow eligible SQA graduates to transfer parts of their degrees to KPU programs. Pacific Link College (PLC) is a provider of the SQA Advanced Diploma program and has partnered with one of the largest universities in Vancouver, Kwantlen Polytechnic University, to provide a progression pathway for its learners. Qualified PLC diploma students who meet KPU's admission requirements can apply to complete a KPU diploma and/or a bachelor's degree program. 
PLC graduates may enter the Bachelor of Business Administration programs with 36-51 credits transferred to KPU. They may also enter other eligible Bachelor programs, subject to admission and transfer credit requirements. 
Pacific Link College students can register at Kwantlen Polytechnic University, a public institution that provides practical, hands-on experience and experiential learning, and obtain a degree.
PLC to KPU Pathway Options
At PLC
TRANSFER
At KPU
15 Months Program
Diploma
Business Leadership University Transfer Program
24 Credits
Business Management
21 Credits
Accounting
33 Credits
Business Administration
39 Credits
General Business Studies

---

At PLC
TRANSFER
At KPU
15 Months Program
Bachelor of Business Administration
Business Leadership University Transfer Program
36 Credits
Accounting
42 Credits
Entrepreneurial Leadership
42 Credits
Human Resource Management
42 Credits
Marketing Management

---
Notes
Please note that the transfer credits are subject to change
A total of 60 credits are required to graduate from the diploma program
A total of 120 credits are required to graduate from the bachelors program
For more information to apply for this pathway program, contact us:
PLC Admissions Office: 604.440.4673 | admissions@plvan.com